Mason Thomas Vick
Mason is Melisa and Mark's second child. He was born on January 15, 2002 at 2:56AM. He weighed 6 pounds 1.6 ounces: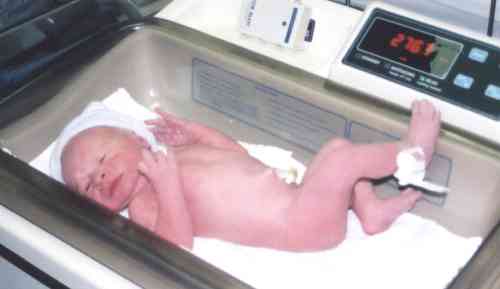 Here is a picture of him when he was about two days old - actually the best picture of his face so far!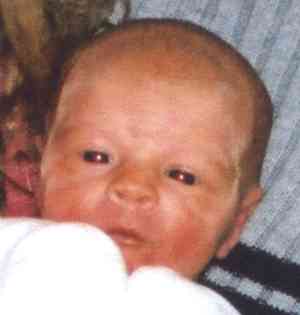 Look Mom, no hands!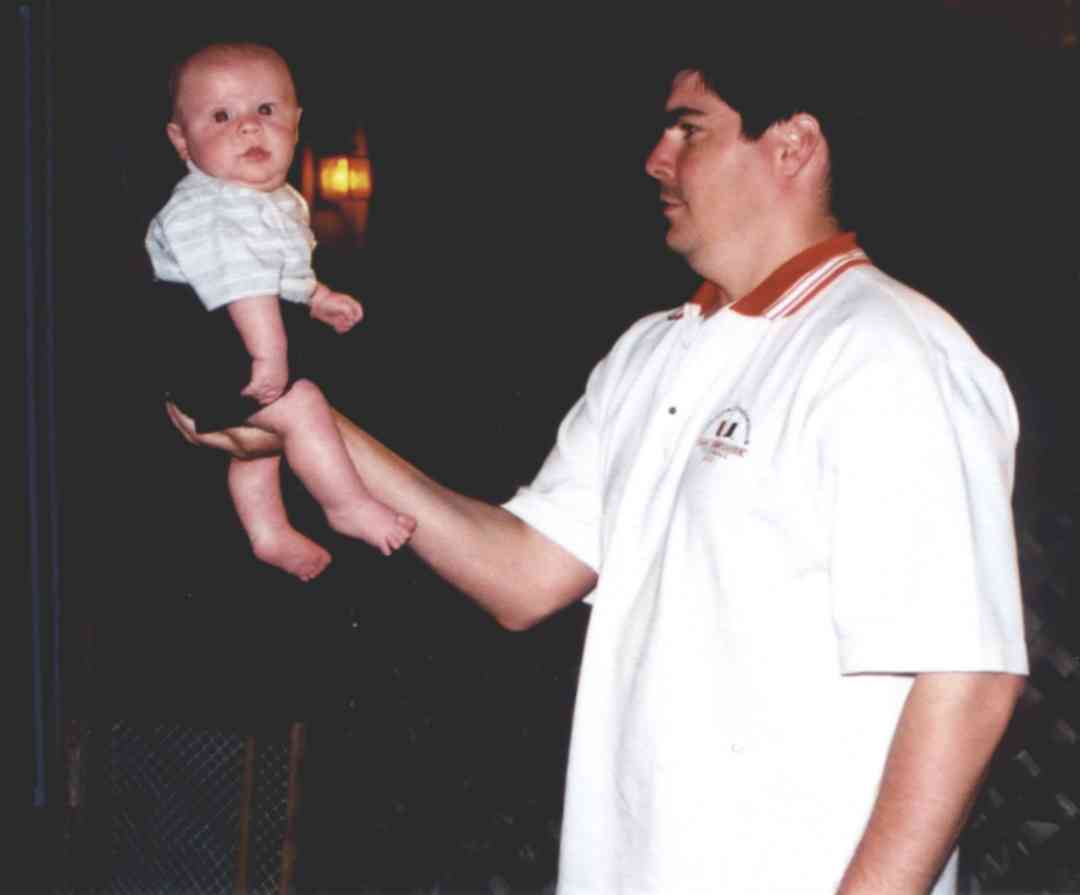 More pictures will be posted as time permits!