Mills Allen Vick
Mills is Melisa and Mark's first child. She has been a wonderful child to date. Here are some pages of photos of her: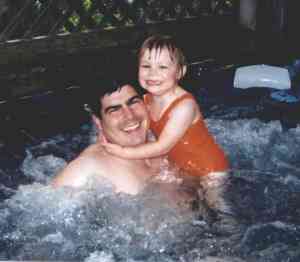 Hot Tub Shots, April 2002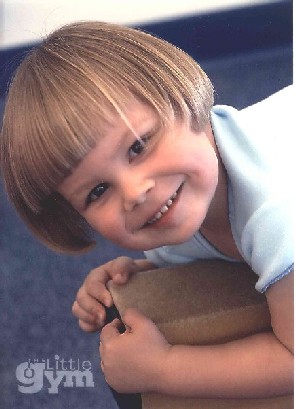 Our Little Gymnast, May 2002
General Photos, notably the "James Carville"
The infamous "Ferrera Pan Incident"
A General Collection of Smiles
I guess that when I get more time, I will set up a timeline page, and scan some images and correspond them to dates.