A General Collection of Smiles
Mills is, in general, a happy baby. Unless Paul Cerone is in town, or calls. I am not sure what the connection is, but we are currently at 0 and 4 in happiness with Paul Cerone around. Just one of things, I guess. Oh well, I couldn't care less about Paul Cerone, and you know what? He couldn't care less about me either, and that is why we are such damn good friends. (I only put that in here to see if he ever checks my site, the bum. I ought to get a call out of this one, right Paul?? Hello?!?!) Seriously though, if she is sick or bad the next time Paul is in town, I am just going to have to stop seeing him. You understand, right, Paul?
Paul - the pictures below represent what Mills looks like when you are NOT in town. :)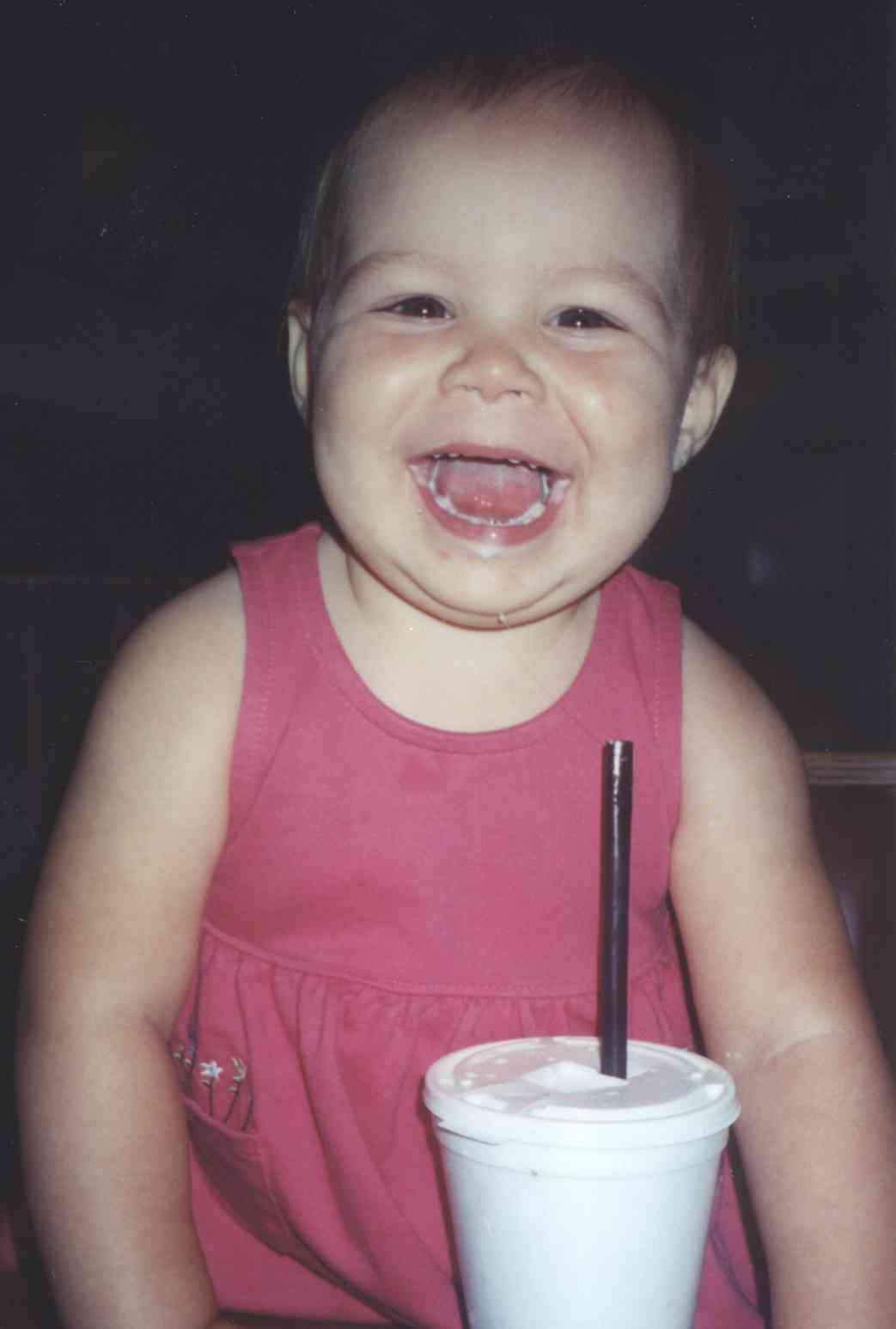 This was at 54th Street Grille on Barry Road, right after we picked up Mommy from the airport.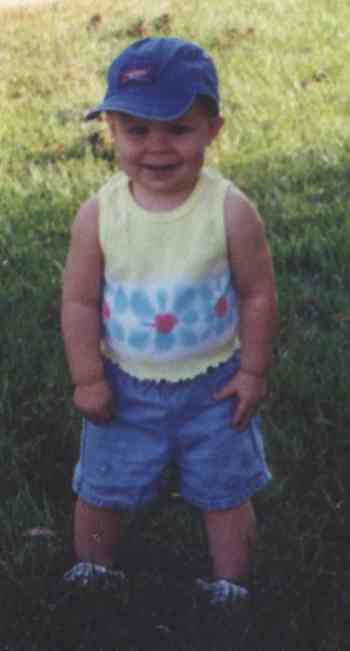 In the front yard - what a ham!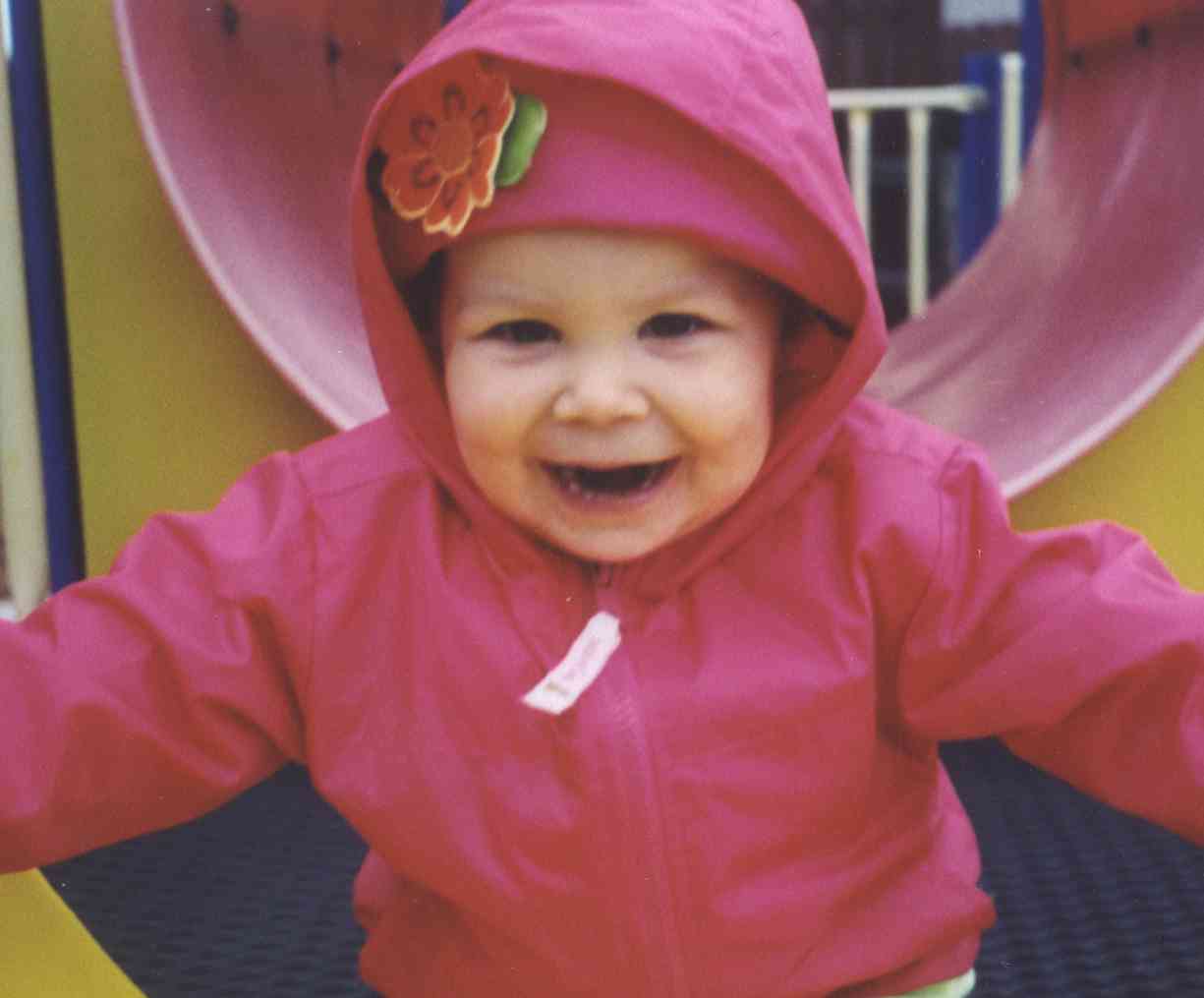 Here she is at school - she loves to go to school.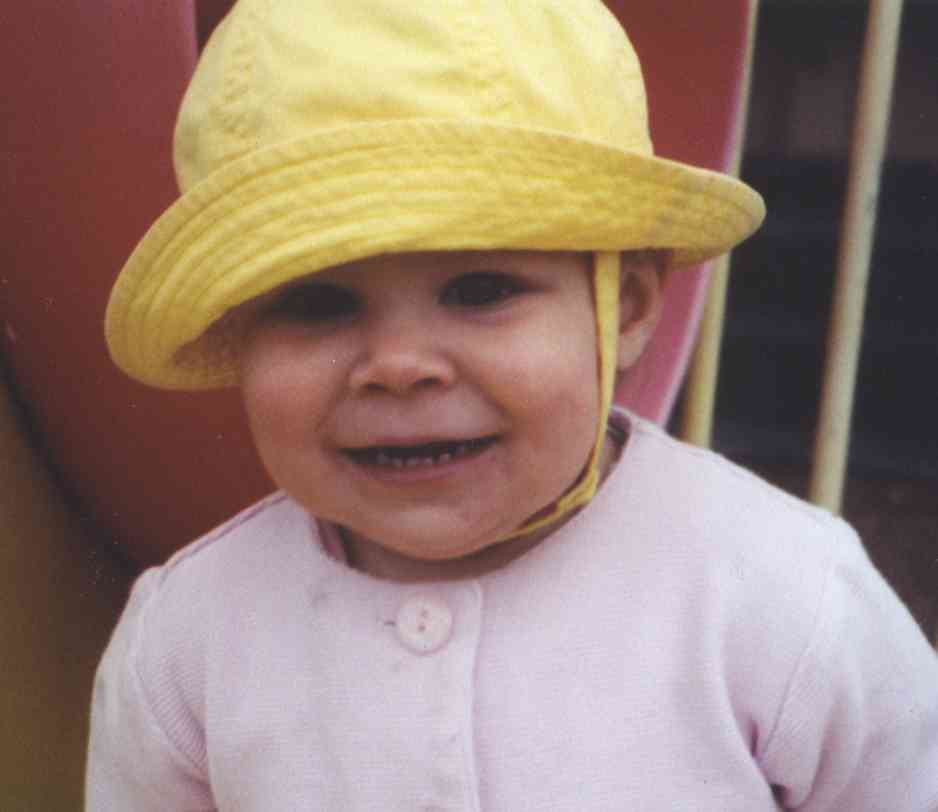 Another school shot - different day, though!